Bouncexual Bunny: The Musical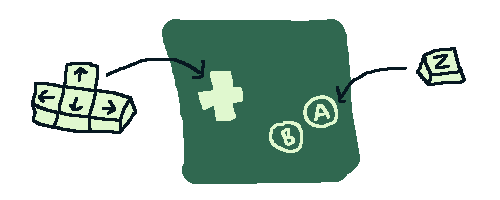 CONTROLS : Arrows to move, Z to interact.

A NSFW Game Boy Musical.
Did you know that a group of bunnies is called a fluffle? Well this little, very, very round bunny, only wants one thing: to assimilate as many animals as possible into the round and bouncy fluffle collective. Can you convince the non-round animals of the spheric truth?
Pride Game Jam HKI 2022 project. Theme: Sphere.